Tag: Video
You may be surprised at all you didn't know about orphans and orphanages after watching this eye-opening video made in Cambodia. Many people after watching this video agree it's time to change our methods of caring for vulnerable children in the poorest places around the world.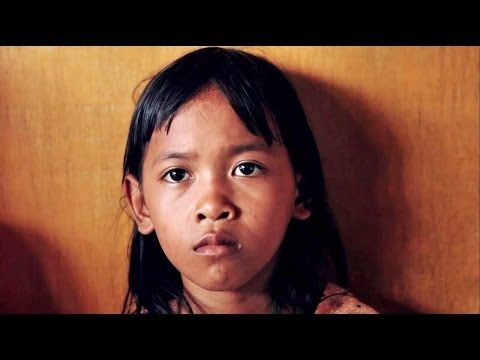 Too many times, the Western church, our solution has been to go and build an orphanage, and we've come up short by doing that. We've done something good, but we've not done the best.
Don't miss this short video featuring Johnny Carr, author of Orphan Justice. He's very sensitive and kind with his words, but these are serious matters. Our choices, even when we're sincerely trying to help, sometimes have unintended negative effects that impact vulnerable children and families in ways we didn't anticipate — even tearing families apart. If we can do better, let's not dwell on the past but figure out how to make the needed changes.
Panama has a system favoring family-based care for orphans and vulnerable children, but children are growing up in orphanages while their cases drag on interminably in a system supposedly designed to protect their rights.