Why Not a Family?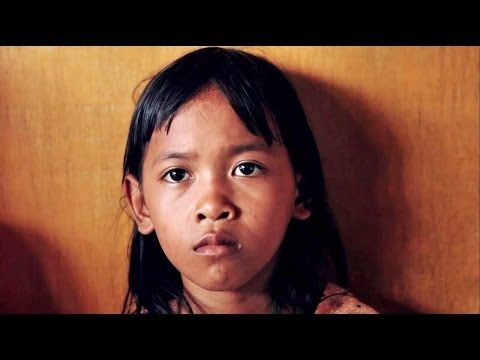 This video is a free resource, and we would love for you to have a copy to use for training and to show others who are considering how to care for orphans and vulnerable children. [Download the video for free by clicking here (.mp4 file).] For downloading: A new tab will open with a video player, and the video should start downloading automatically in the background to your download directory. You can also try right-clicking the link above and choose the "Save link as" option. If you want to order one or more DVD's, use the "Donate" link and write in how many DVD's you need along with your mailing address. We suggest a donation of at least $2 per DVD, plus estimated postage expenses.
Three things you can do after watching the video:

Connect and learn with us.
"Like" our Facebook page, join our Facebook group, follow us on Twitter…
Share the videos (short version below). Open the video on YouTube and use the "Share" option to post on Facebook, etc.
Help us work for change. Learn with us and take steps. If you support an orphanage, use your leverage to push for positive change. If you're an orphanage director, let us help you find a way forward.
The essay included with the DVD is published as an article on this website. You can read it here.
See our learning center for documentation to support the claims and statistics included in the essay. Start with the first publication. For statistics related to Cambodia, click on the "regional" tab and read the reports listed there.
The following organizations in Cambodia are featured in the video:
M'lup Russey
Works with government leaders at the policy level, trains caregivers, and offers reintegration and emergency foster care services.
Children in Families
Supports children in family-based care and does extensive educational work and emergency interventions to keep children within families and communities.
Spien / The Bridge
Supports nearly 2,000 orphaned children in family-based care with trained staff and a network of grassroots volunteers.